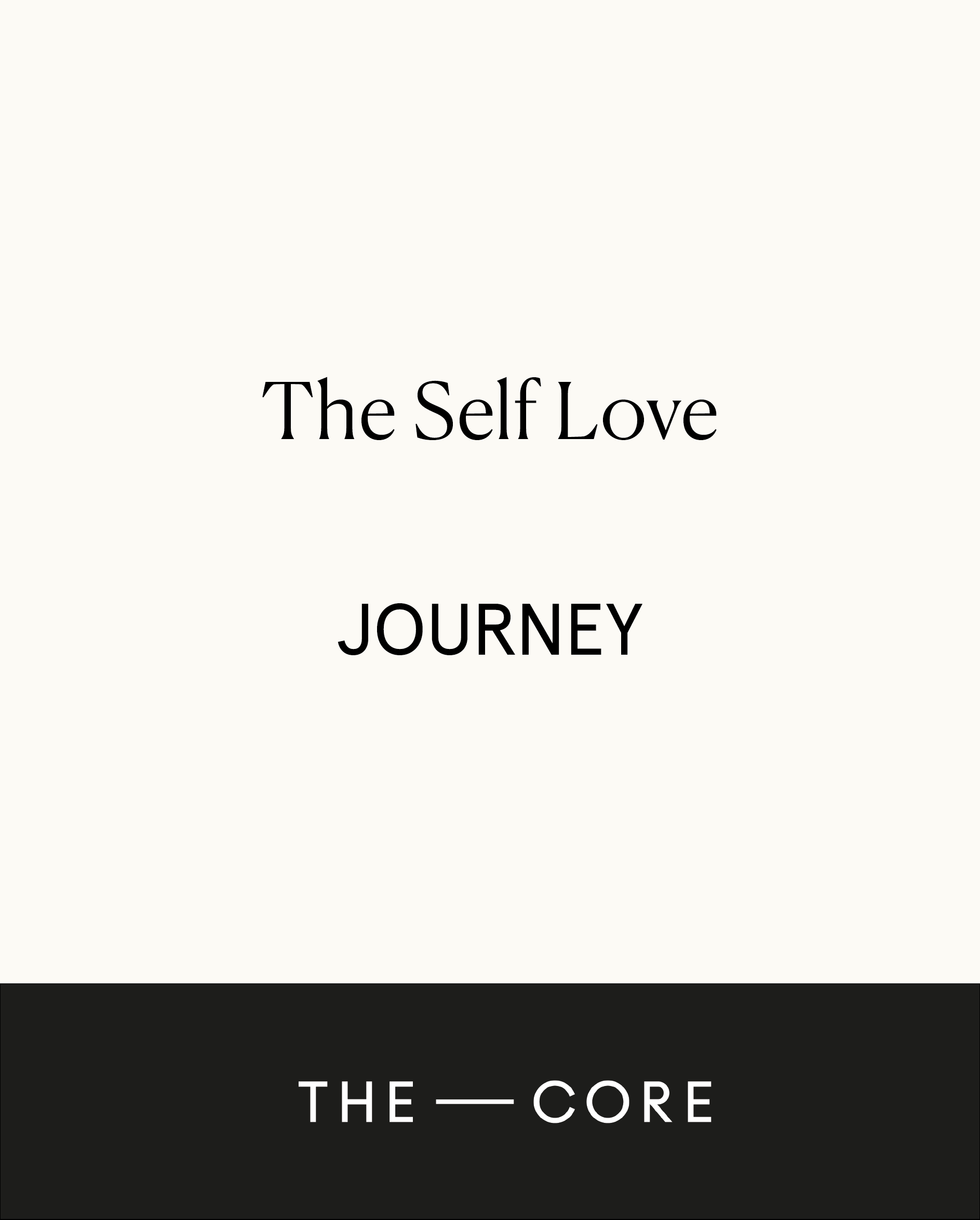 Journeys designed for you to support you in daily life:
 

Engage

your

body
Witness

your

mind

 

Expand

your

sense of self

.
Backed up by neuroscience, psychology, holistic medicine and energetics- with a dash of spirituality.
What is the one thing you did for yourself today that came from a place of love?
If this question makes you think, this is for you.
We live in a time where we live by the idea that if we put our mind to it- we can have it. If we want it, we can manifest it.
And yes, we can be it all, and do it all.
But often at times during the process we as women tend to be hard on ourselves and place unrealistic expectations on our bodies, minds and lives.
Having unrealistic expectations and an inner critic to fuel the 'not enough' and 'must do better' mantra in our minds may lead to 'succes' but leaves us empty and desperate for that deep soul fulfilment, ecstasy and love.
And especially now, during great times of change, you need to center yourself in love. And the love it all starts with is the love we have for ourselves. If we can love ourselves, we can love the world.
But often it's easier to love others than to unconditionally love and accept ourselves, just as we are.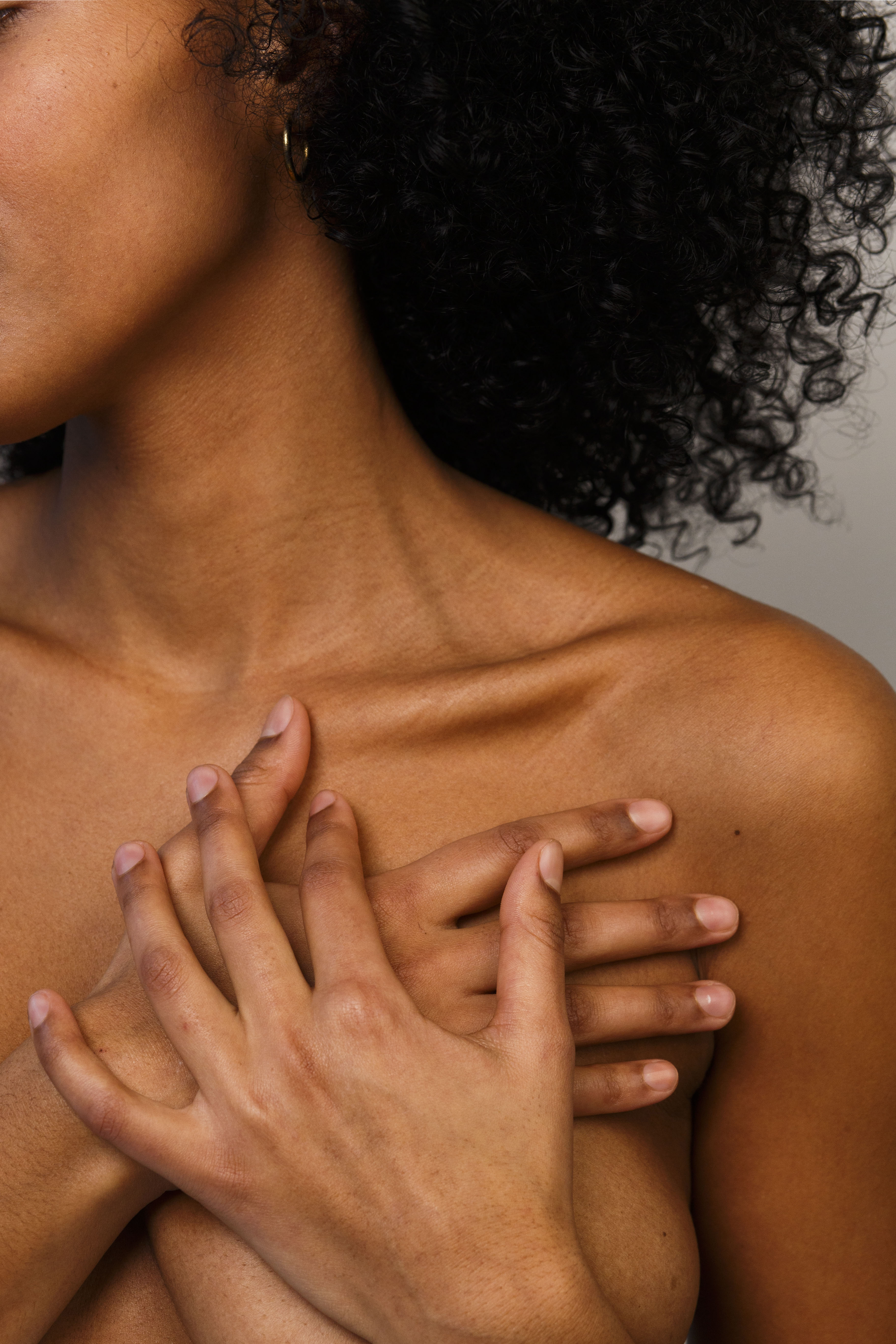 This is not your next BS postitive thinking online self love program...
This is the real deal.
Read below why...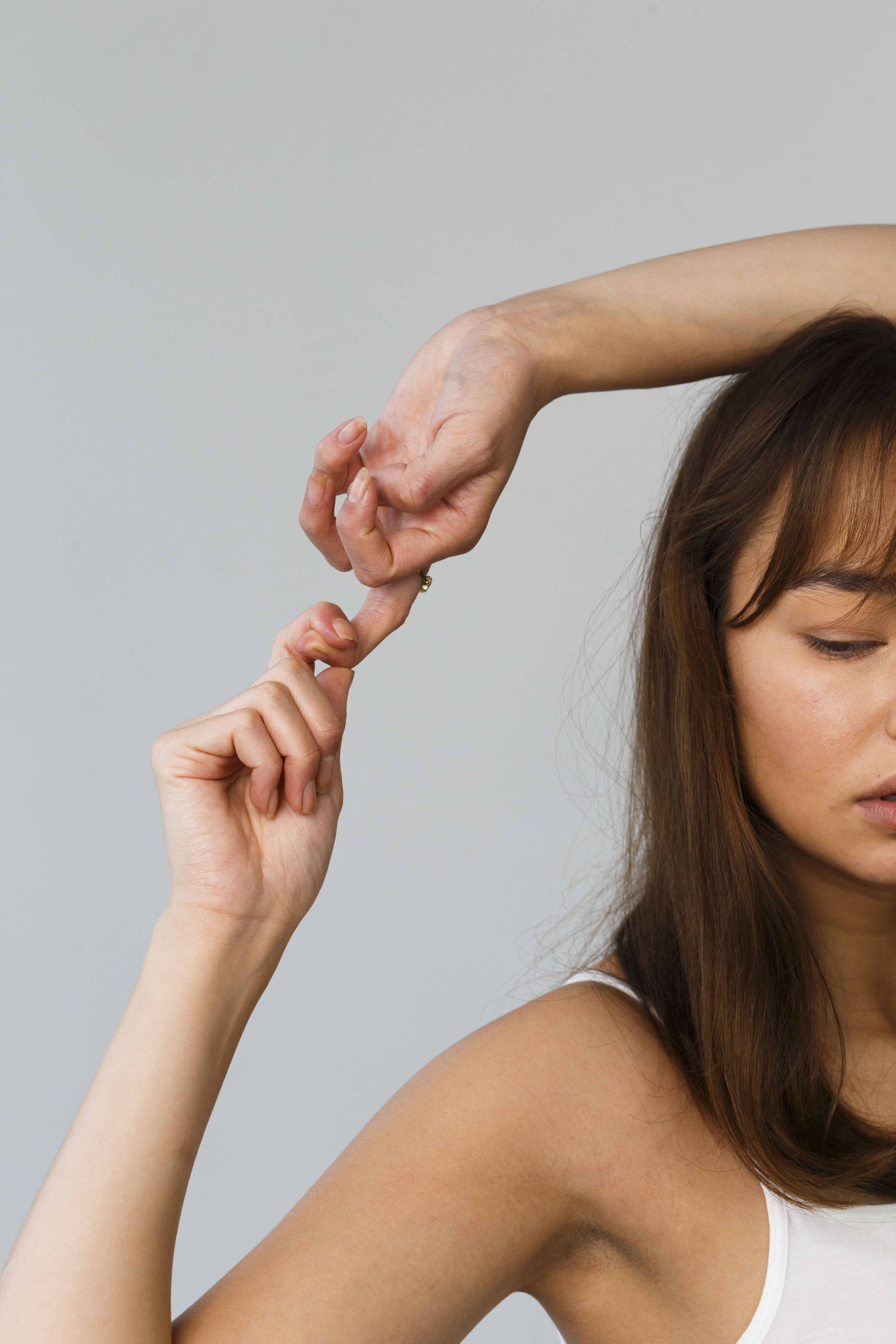 This is what you need to know:
You are loved.
You are worthy. 
Just as you are. 
And deep down you know it. 
Your soul knows it. 
Because since you are the ultimate creator of your life. 
You get to live this life from a place of deep self acceptance and love. 
So you can show up in the world as a beacon of love and be the woman you know you are deep down.
All you need is to be reminded. 
That's where this self love journey comes in. To remind you. To remind you you are so loved and to give you the tools to overcome the stories that tell you otherwise. 
Is this you?
When I get the perfectly healthy and slim body, work out at least 3 times a week, do my yoga, eat healthy mostly plant based, do my self care routine daily without flaws...
When I find the job I love and really make a difference in the world...
When I find the perfect partner or have children...
When I become successful...
When I am smart, caring, loving, kind, warm, generous, funny and sexy as a person...
When I am perfect and make no mistakes...
When I say yes to everything and everyone...
When I don't show my dark side...
When I don't say no...
THEN I'll be loved.
Only then I'll be worthy of living this life from a place of self acceptance and confidence. 
This is all toxic unworthiness and repressed self-acceptance.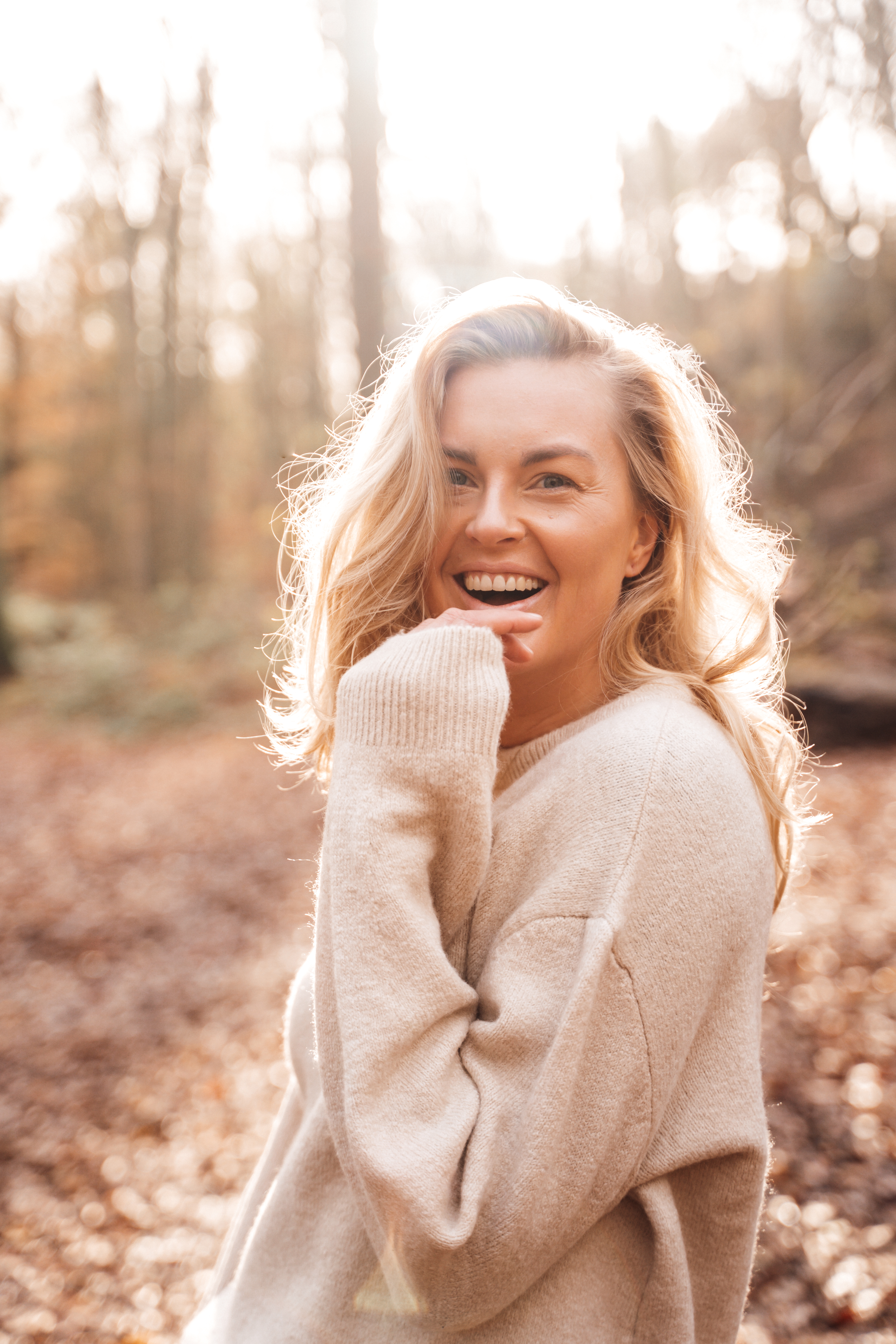 I've been there.....
As an ambitious young woman I always wanted to do it ALL. Have it all. Be it all. Do it all.
Doctor, researcher, integrative medicine pioneer, my own women's practice, yoga practitioner AND teacher, entrepreneur, spiritual intuitive healer, health freak, sexy lover, amazing friend, great cook, social enthusiast, creative writer... you name it.
It's honestly exhausting to even write it down ;) But yes, I knew I could and I can, make the world a better place. But often the power source that I used to tap into to achieve all this, did not come from love. It came from fear.
It came from the fear of not being good enough, smart enough, and on the other hand of being too much, basically the fear of 'just' being myself.
And a part of me would talk me down. Sabotage me and be a downright bitch. So I would overeat when I was stressed, drink, numb my feelings or just be too exhausted to get anything done at all.
Until I realised a couple years ago that I had to befriend that part of me. All of me. That I was loved, deeply loved. By Source, my guides and by myself most of all.
I even found that my inner critic or 'darkness' possesses great qualities that I actually need in life!
And over the years I've seen many of my clients wanting to practise more self love, yet they don't always know how.
So over the years I developed a method, that I come back to time after time and advise to many. And I can honestly say I am my own best friend to this day.
We may be afraid of darkness, but it is the portal to the light. Personally, globally, universally.
Because in this journey of life, we practice what it's like in the 3D, and remember what we really are. And that is unconditional love.
Some of the powerful tools you'll walk away with:
Controlling your mind chatter, embracing your inner critic
Evoking your highest self, make decisions from a place of love and trust rather than fear
Find the hidden gems in your darkness
A deeper sense of trust in yourself
Energetically embodying the most loving version of you
Get to know the mother in you to nurture your inner child
Rekindle the relationship with lost soul parts
Deeply reprogram your system into deep self love
Rewrite the story of your life and give a new meaning for the future
Get tools for daily life to practice even more self love


This Journey is backed up by:
Altered states of consciousness using Brainwave Therapy
Shadow work based on Jungian psychology 
Reconnecting the body and mind using the Ancient Wisdom of Ayurveda
A reset of the fight flight system using Breathwork
Coming into the new iteration of you using Energetic Alignment with your highest self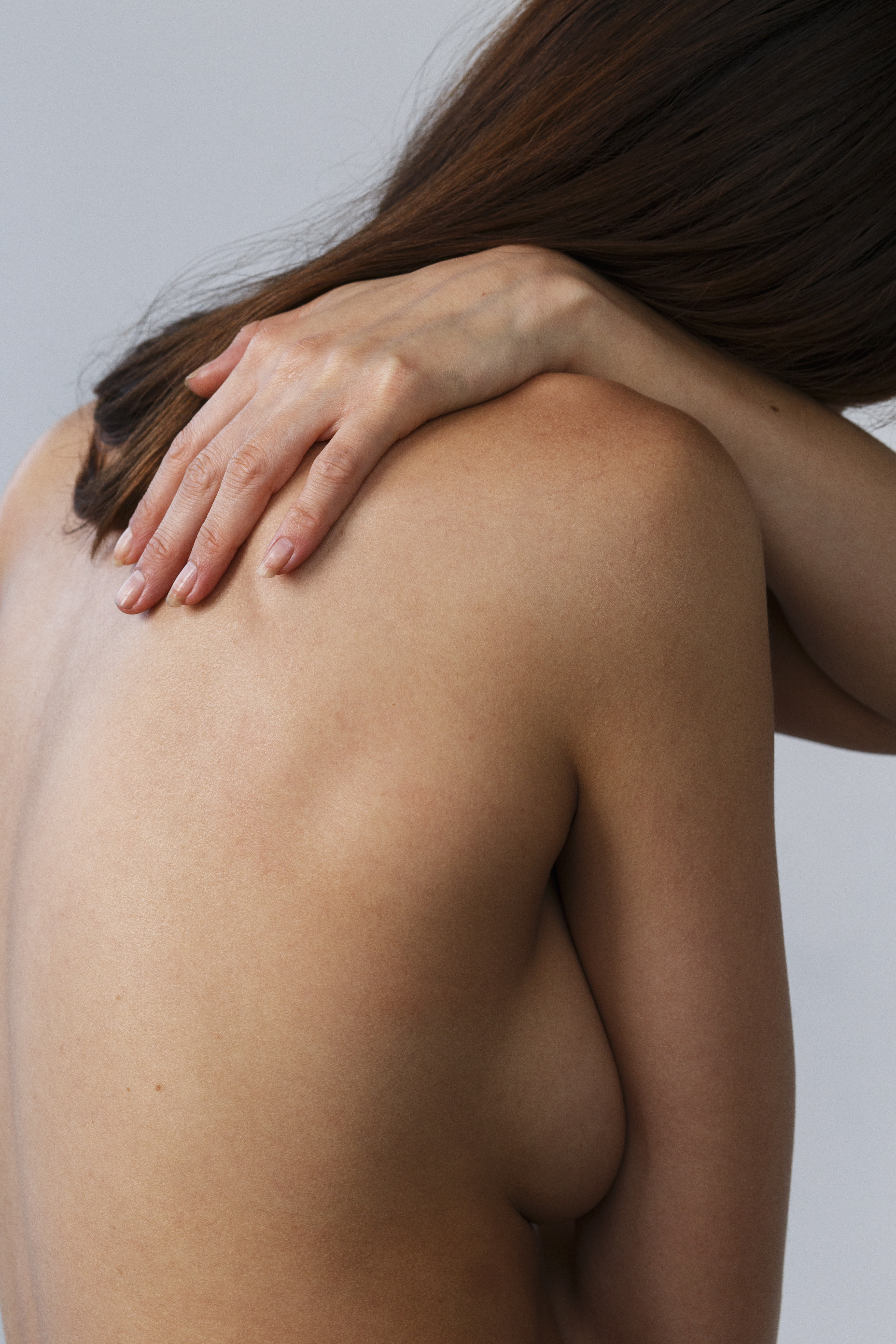 Audio and written workshop content Daily exercises you can take into your routine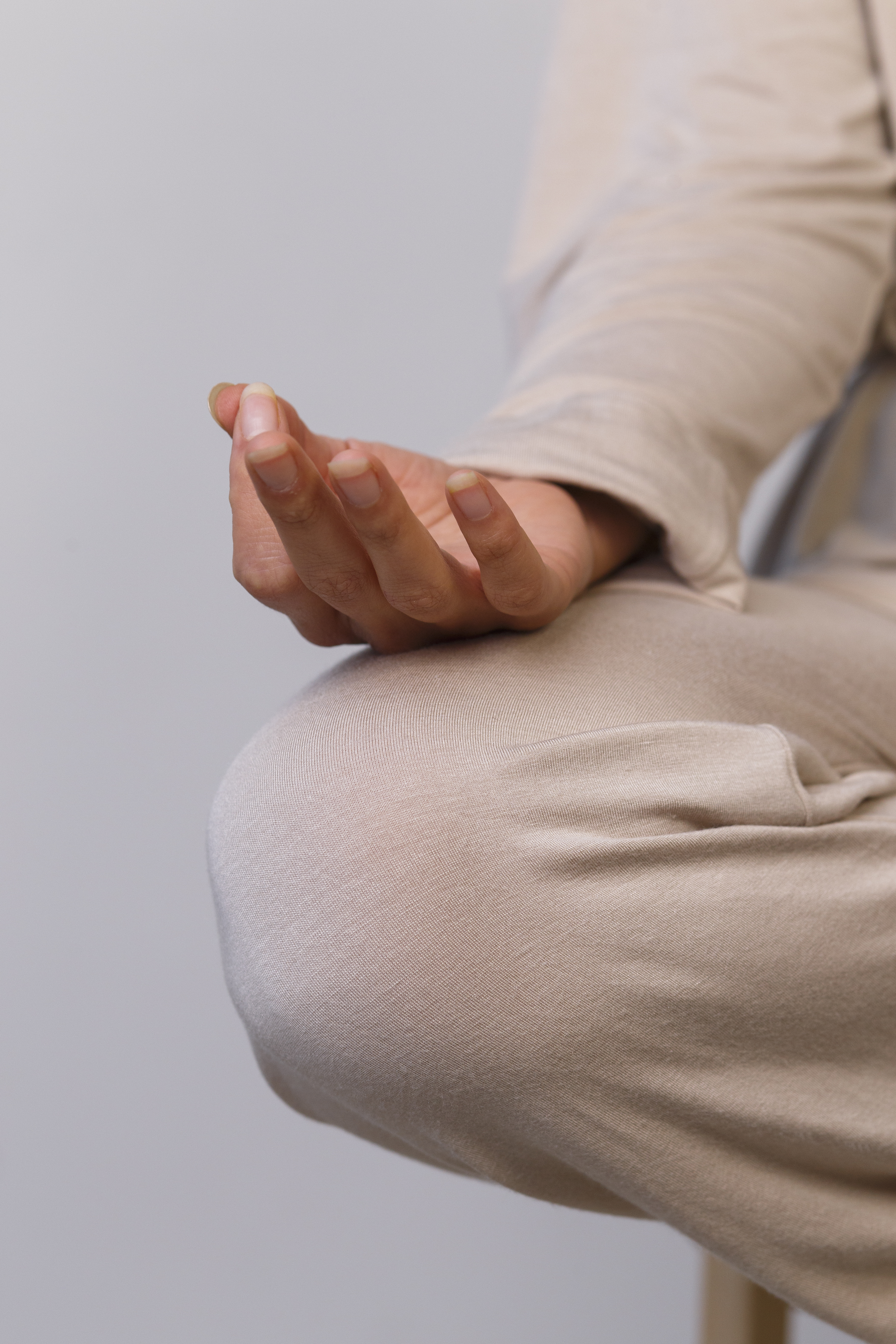 Here's what you'll get from the self love journey
A deeper understanding of how to love yourself, in the moment
A toolbox filled with tools and techniques you can use any time you need to cultivate your self love
Increased self awareness and confidence
A better relationship with yourself and others
A deeper connection to the mother and the child in you
Trust in yourself and your capabilities when showing up in the world
Knowing which power source to draw from and listen to it
The ability to fuel yourself with love and let love be the place from which you operate in daily life
Practice in forgiveness and self appreciation to make room for the good in your life
Increased mindfulness, manifestation and magic!
The radiance of love for yourself and others so you know how to fill yourself up instead of looking for it externally!
This is for you if...
You are ready to step away from fear and into love.
You are ready to expand into your highest self.
You are done with excuses and ready to take up space.
We got you covered love. With simple and easy to implement exercises into your busy daily schedule, you are going to weave in self-love with ease and a lot of fun!
Only 20-30 minutes a day.
Are you ready to elevate?
Testimonials
"It changed my whole mindset. I learned so many things I use in my daily life right now. About meditation, self care moments, how to react when I feel stressed and how breathing can help me in so many situations." - Laura B.
"This is what every woman should know." - Jessica S.
It transformed the way I deal with life and myself, I found a place within me that is pure love and will be there forever." - Charlotte L.
"I deepened the relationship I have with myself. I feel much more self love (because before I never knew exactly what it meant). It was amazing, and I had so much fun!" - Lisette K.
"You deserve all the love you have ever given to others and poor it into yourself." - dr. Louise
FAQ's
Who do I contact if I experience any technical issues?
Please send an email to [email protected] We'll get in touch with you within 24 hours. 
Can I join a Journey when I experience deep trauma?
We offer tools, rituals and guidance for daily life which can be used next to therapy. It is however not a therapy in itself and in case deep trauma or severe mental issues it's best to see a psychologist or therapist. We are however trauma informed.
Is it possible to get a refund if it doens't meet my expectations?
It is not possible to get a refund unfortunately. We advice you to really integrate the practices into your daily life to get the best out of the Journeys!
How much time will I spend on a journey daily?
A journey takes approximately 20-30 minutes per day. That is including 2 meditations and journalling. Of course it also depends on the time you decide to spend on it yourself. When you want the morning and evening meditations to be rituals you may take longer, same goes for journalling- ultimately you decide how you practice. The evening meditation can be done in bed before sleep.
Do I need previous experience meditating?
No, you do not need any previous experience with meditation, as the journeys are designed for all levels of practitioners. We do however encourage a regular meditation practice to amplify the effect of subconscious reprogramming.
How will I know if it works?
The goal, if there is any, is to create more awareness within your own thinking patterns and to carve out time to reflect daily. To build routines that support you in daily life as an anchor for radical self care. You will notice more inner calm, more mental space and more confidence.
Is the Journey method scientifically proven?
At this point, the various methods used within the journeys have their roots in science. The beneficial effects of CBT, meditation and biohacking have been extensively studied. The specific Core journeys have not yet been scientifically evaluated, however we are working towards quantitatively studying the effects of these interventions.