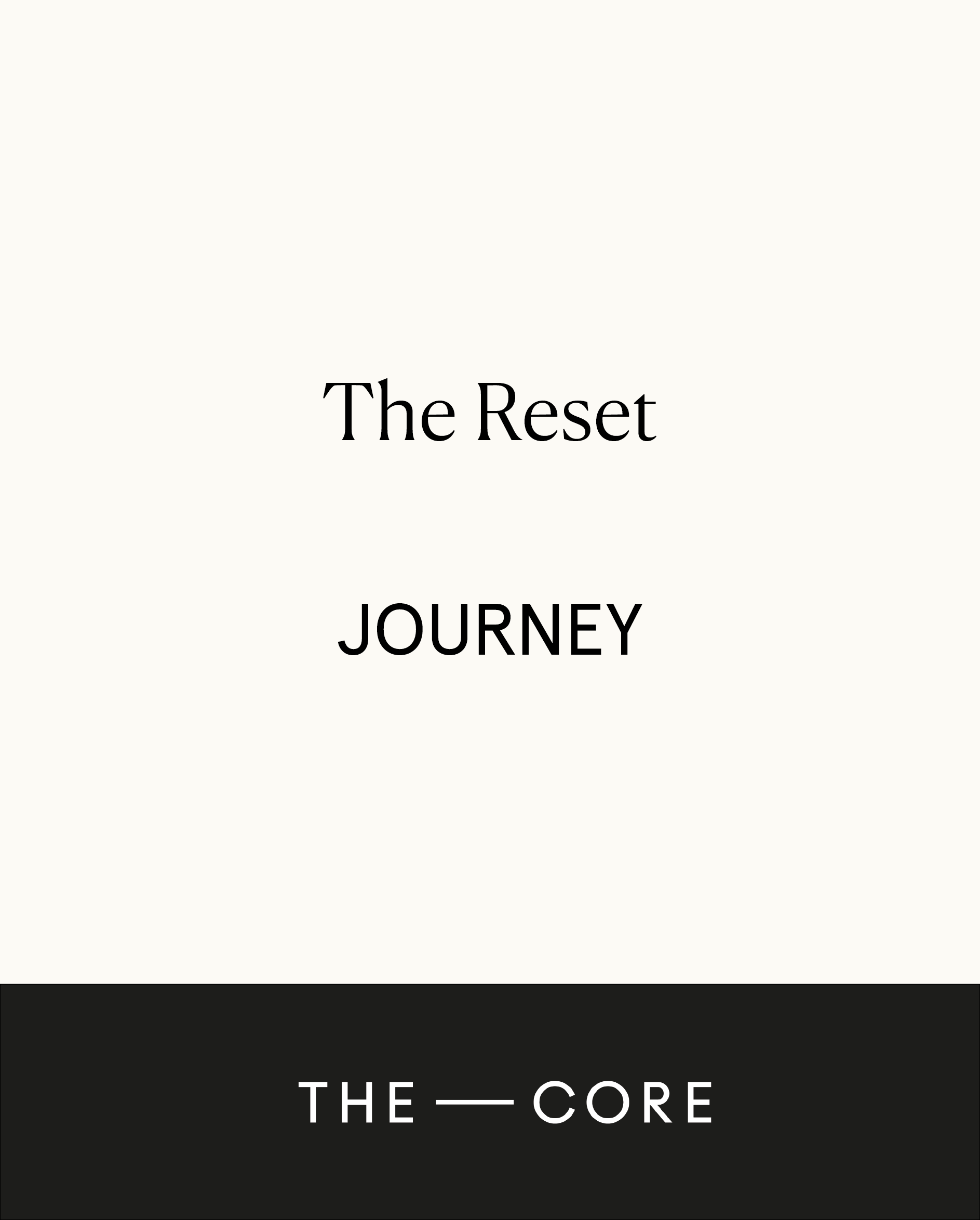 The Reset is a 10-day seasonal program designed by dr. Louise, with recipes from all over the globe, and guidance to support you in your daily cleanse.
Detoxify the body with easy recipes and daily tools to connect to the body
Reset the mind with daily meditations and journal prompts
Realign the spirit with mindful rituals and tools offered through daily guidance
'We must learn to feed the soul, not fill the body'
This 10-day reset is a detoxifying experience that will focus on the physical body as well as the mind and spirit.
It is rooted in foundations of true lifestyle change and overcoming addiction to bad habits and learning to incorporate rituals that serve us.
The Reset is how dr. Louise and The Core Team approach holistic wellness in their everyday life.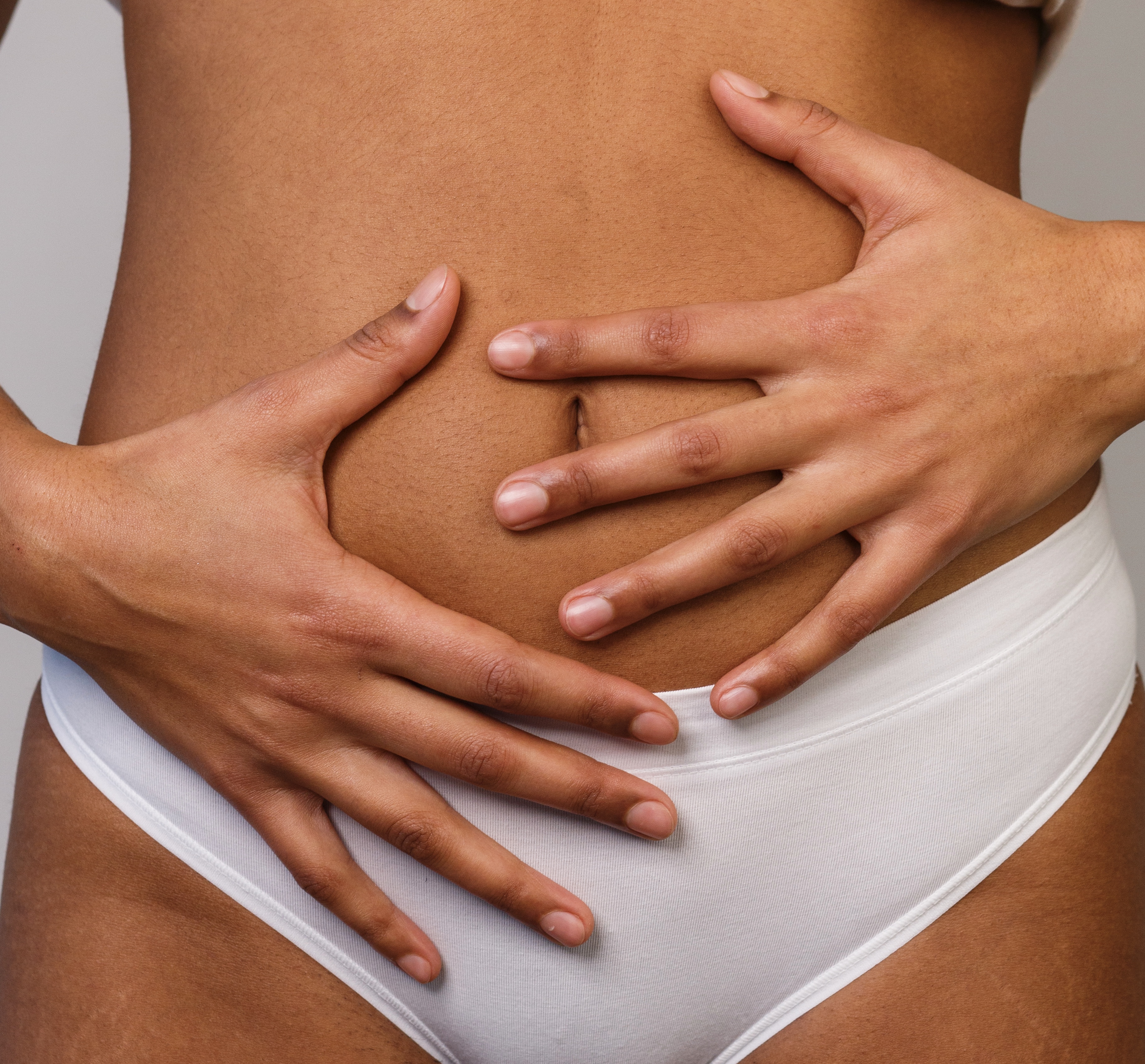 A cleanse designed specifically for women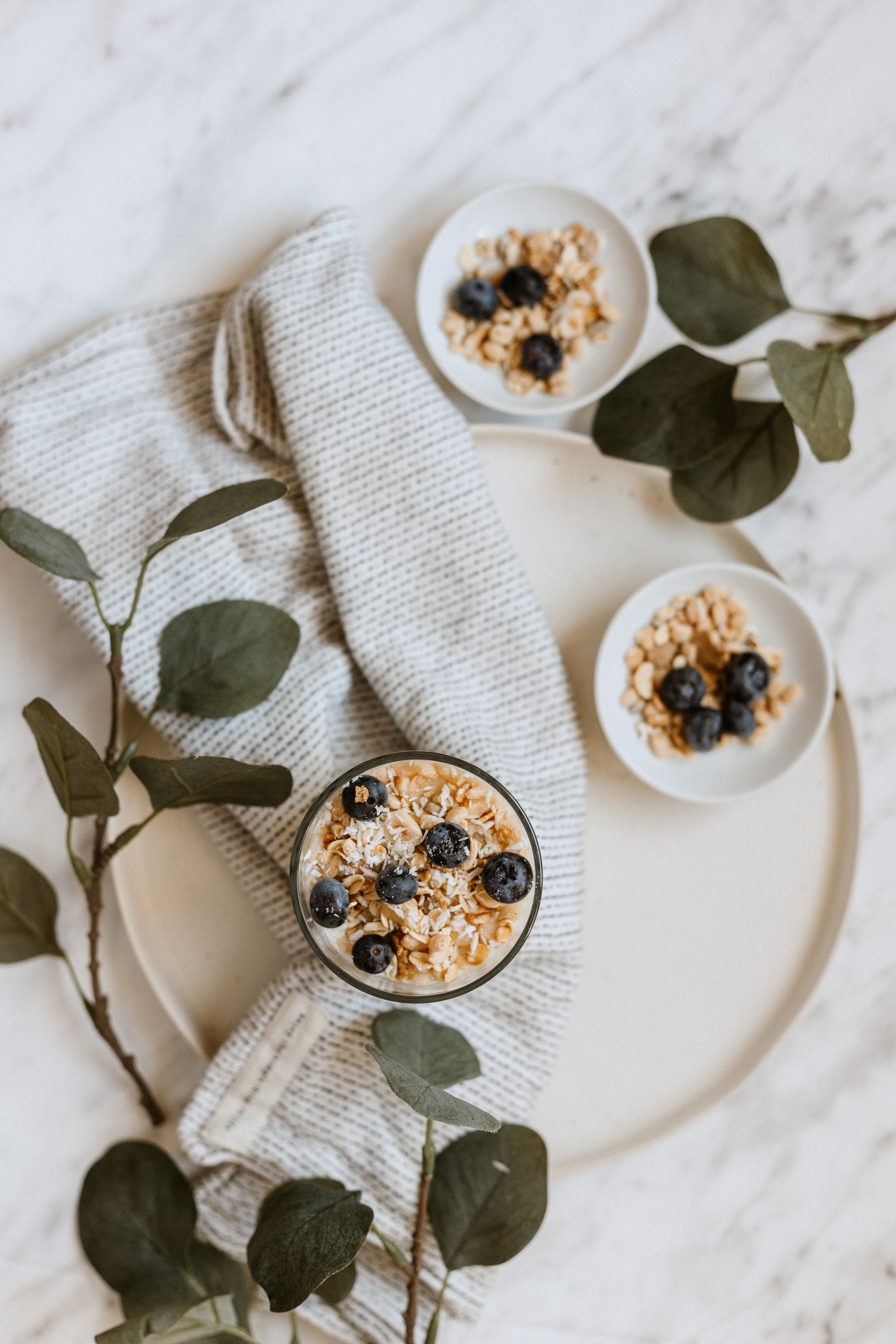 The Reset is not about starving yourself and depriving yourself from food
The Reset is not your next crash diet, but a conscious decision to release stagnant layers to reveal the underlying balanced, vibrant and healthy self.
The Reset is not to merely give you information, it is to guide you and support you along your health journey
The Reset does not aim at quick weight loss, it is to give you guidance on a healthy lifestyle with a balanced weight as result
DO YOU EXPERIENCE ANY OF THIS?
BLOATING - after a meal or even in the morning
BRAIN FOG - not allowing your to concentrate optimally
FATIGUE - difficulty to get up in the morning or sluggish in the afternoon
FOOD CRAVINGS - finding yourself eating when stressed or emotional
SKIPPING MEALS - not eating because you're too busy
WEIGHT GAIN - difficulty shedding weight whilst eating healthy
AUTO-IMMUNE DISEASE - and a wish to heal holistically
UNHEALTHY RELATIONSHIP TO FOOD - thinking food is the enemy, afraid to gain weight
STRESS - without a reason externally, but you feel internal unrest and anxiety
HORMONAL IMBALANCE - eg thyroid problems or premenstrual syndrome
POSSIBLE INTOLERANCE to gluten, lactose or soy but you're unsure which allergen causes problems
If you experience any of these, The Reset Journey is for you.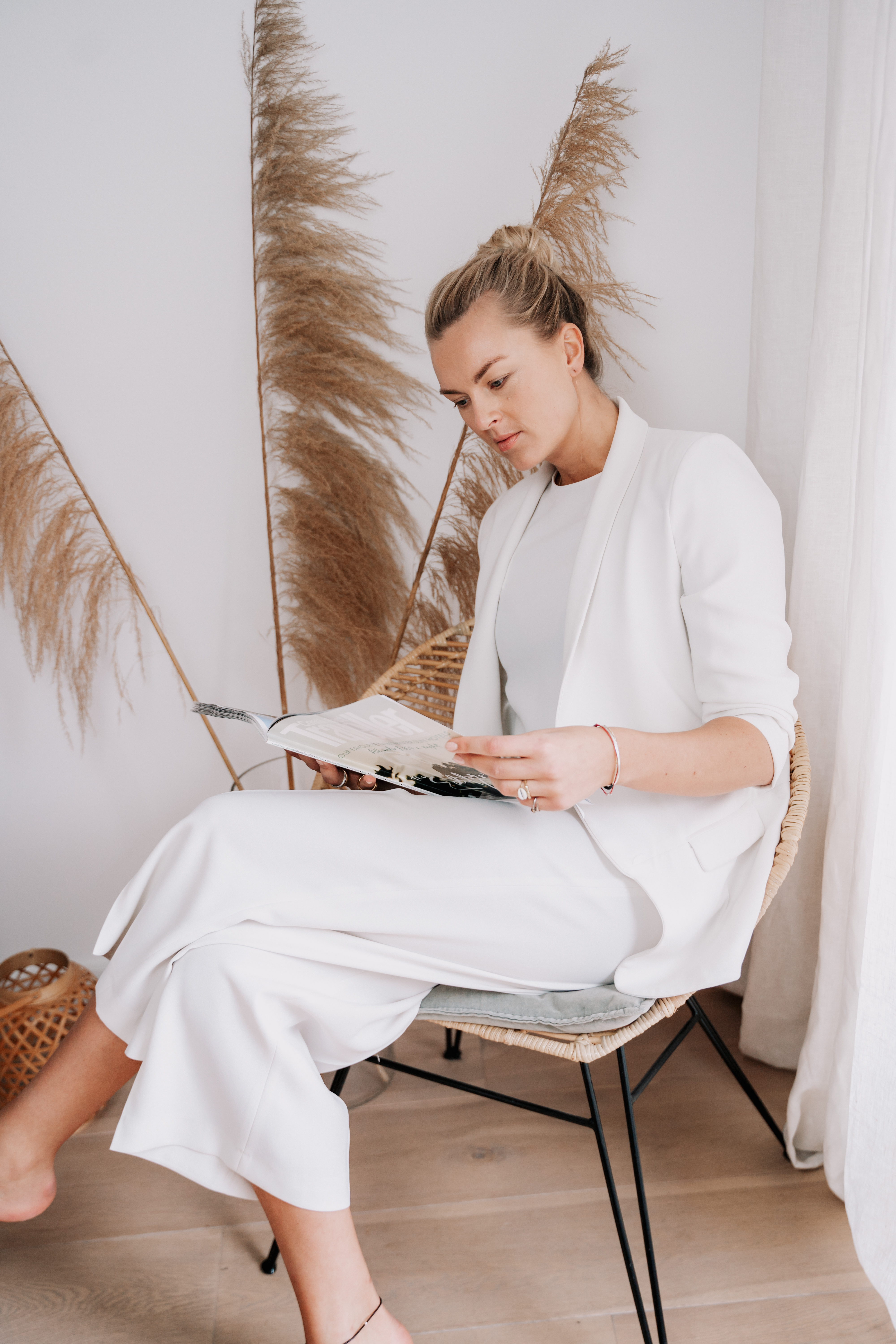 A program based on years of extensive study and experience, Western medicine and ancient wisdom
"The Reset is entirely based on the 3 month Conscious Health Journey I have taken with so many women over the past years.
With incredible results.
I am grateful to have witnessed such deep physical and mental healing that came from this method- women who healed their guts and never bloated again, getting their periods again after so long, improved relationships with food, completely changed body image and most of all, inner peace.
Given half the chance, the body will heal itself.
The feeling of 'knowing what to do' when there is so much information out there about what is healthy, creates a certain confidence that we can trust ourselves and our bodies (again).
The feeling of 'control' of knowing what your body needs and how to nurture it, is a gift I have wanted to share with so many, and this 10 day journey is a fast track of that journey. I am grateful to be sharing it with you" - dr. Louise
THE FULL RESET
Package includes:
The Reset 10-day Online Program - daily video recordings from dr. Louise. Each day will bring guidance into detox methods, science and soul bursting content, specifically designed to support your where you you are at throughout your journey
The Reset E-book - delicious and easy recipes, grocery lists, and daily nutritional plans that are a blend of seasonal and anti-inflammatory meals
Tools to handle cravings, tap into mindful eating, and daily rituals to replace the habits that have not been supporting your wellness goals
Playlist on Spotify - curated by The Core Team, designed to relax the mind and soul, and guide you further on your journey
Evening meditations to support subconscious reprogramming
Daily messages from dr. Louise to support you on your journey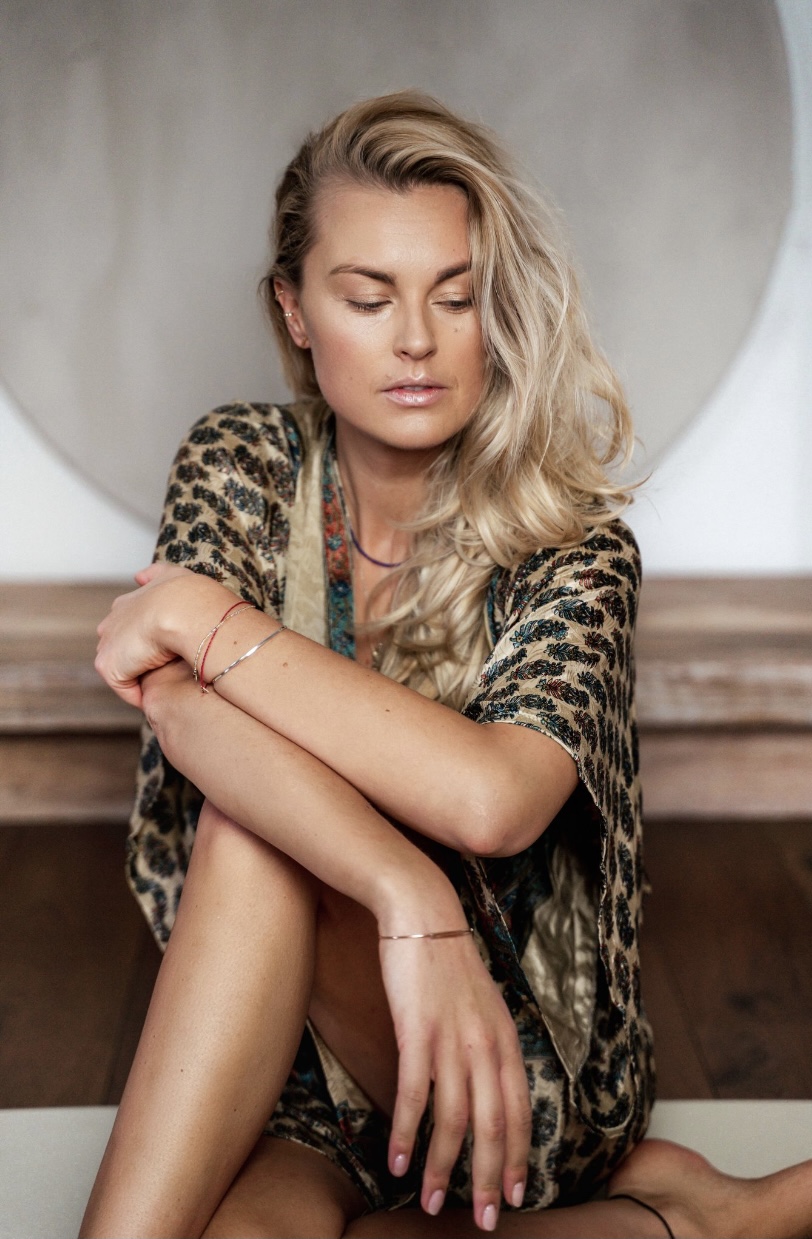 Daily Guidance
Every morning dr. Louise will guide your through a morning practice. To educate and inspire you, but most, shower you with unconditional love.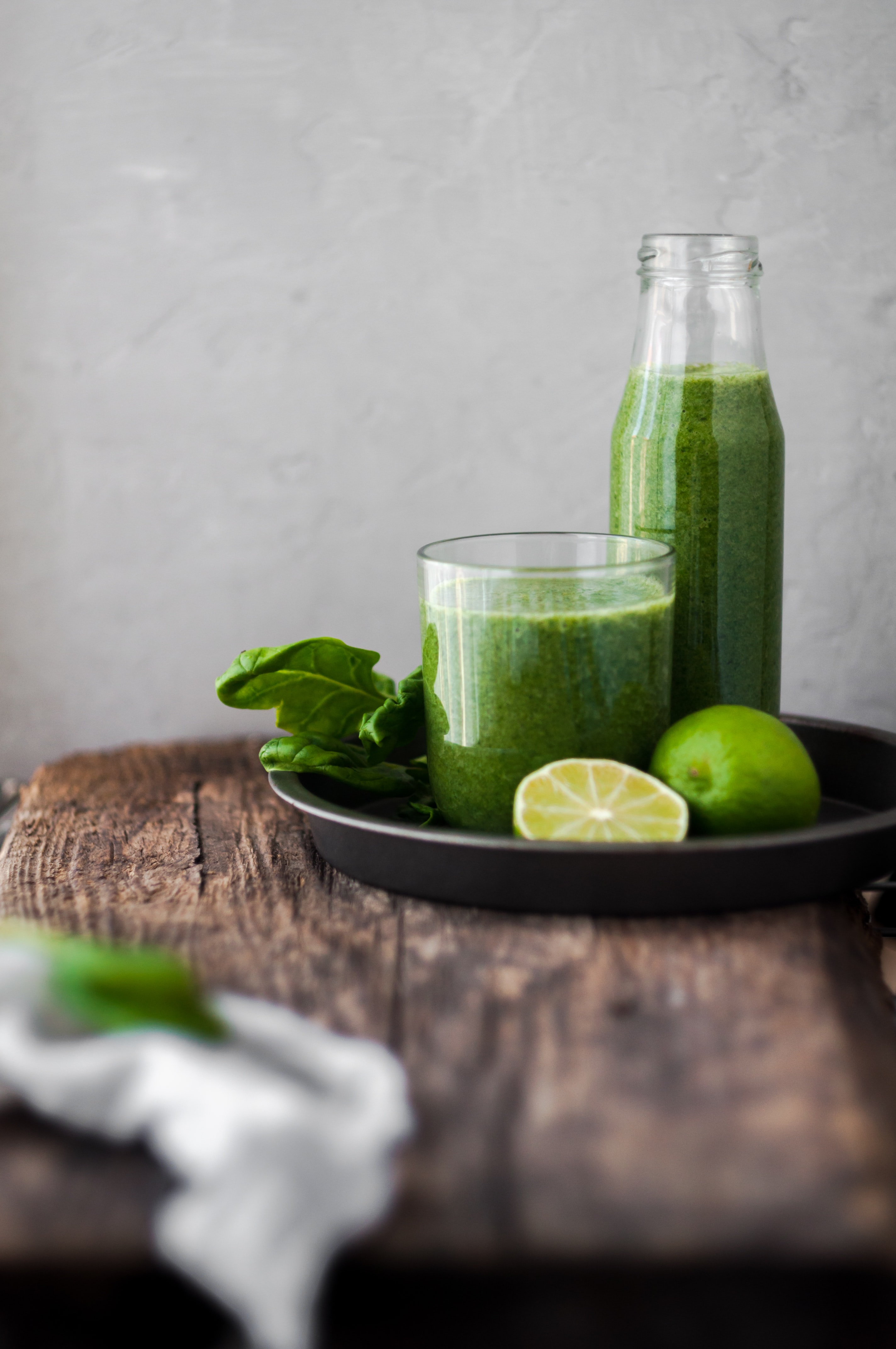 20+ Healthy Recipes
Get creative with the easy to prepare, seasonal meal plan. Every day consists of 3 meals and a snack to support you throughout the day and detox the body.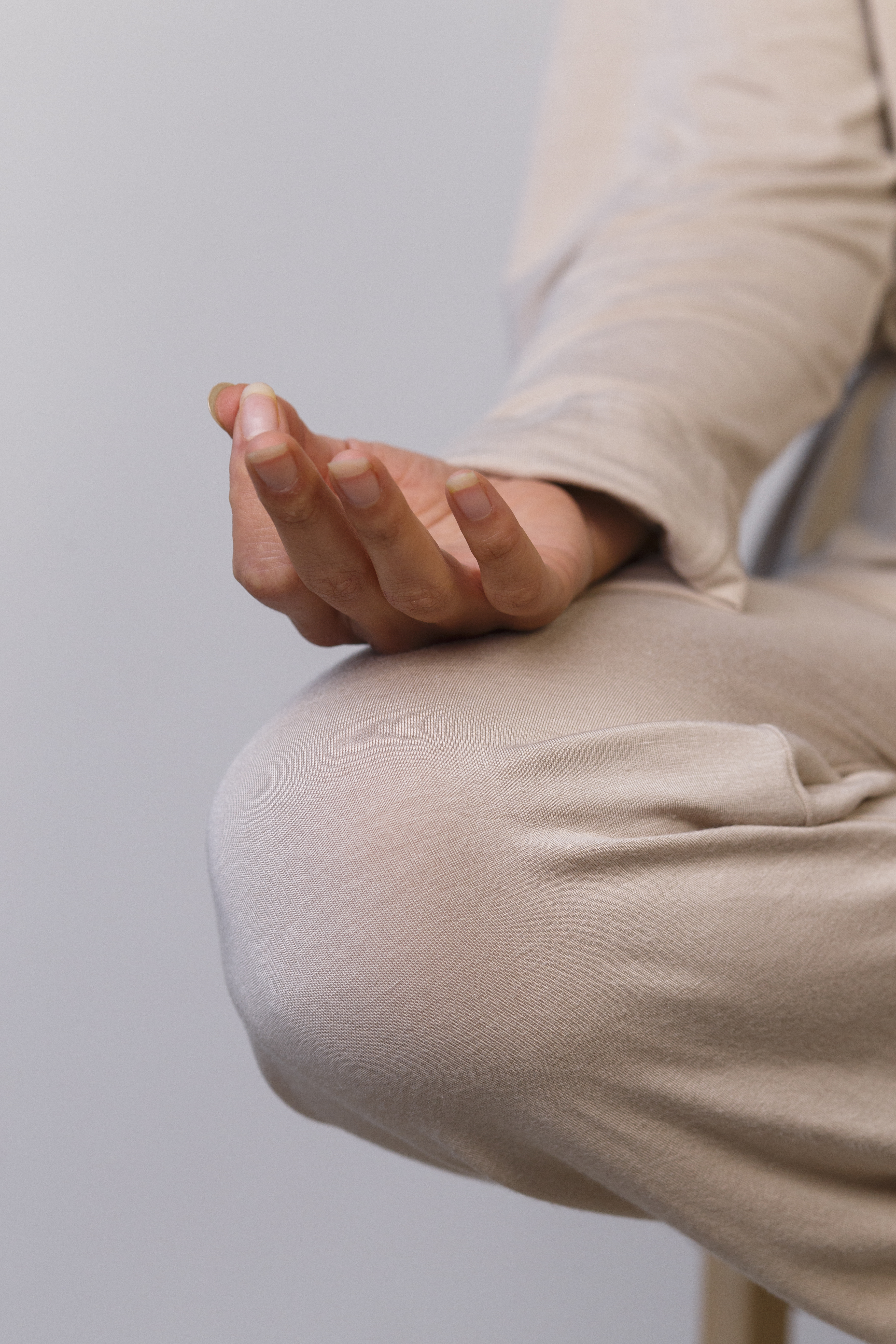 Nourishing Practices
Our rituals form our lives. Dailly nurturing practices to reconnect to the body. Create new habits and rituals that support your wellness goals and uplift your spirit.
The Reset is a sacred investment in yourself. It is a deep commitment to self care and a loving gesture to that vessel which carries us through life. It is a time of giving back and a time of honouring that system. By giving it what it needs. By nurturing it, caring for it, and most of all, listening to it deeply.
Once we shed the layers of our relationship to food, we have an opportunity to dive deeper into our emotional world, to uncover the essence of what's underneath. 
When we find ourselves in moments craving foods, we deeply desire something else. A deeper nourishment. A kick or an escape. 
During this reset you will be guided through various practices that allow the body to be the guide, rather than the impulsive mind that wants to escape from that which is present underneath.
TESTIMONIALS
1-1 Conscious Health Journey
"I have no more gut issues. They vanished. I to this day still can't believe it. I feel stronger and more myself than ever." - Iris B.
"I started with Louise 3 months ago and it has been life changing. The care, the nurturing love she provides healed me to the core. I am forever grateful for her" - Lena S.
"Louise taught me how to take care of my body in a loving way, to listen to it, and it has changed my life" - Claire C.
FAQ's
Can I do the course whenever I want?
Yes you can, it is yours. And you can access it and start the 10 days whenever you like.
I am pregnant, can I do The Reset?
Yes absolutely you can. All recipes are free from any possible harmful ingredients. Just leave out the Ashwaganda in the Evening Tonic.
I have food intolerances, can I do The Reset?
Depends on which intolerances you have. The entire plan is gluten, lactose, soy and sugar free. Except for egg is it completely vegan.
In case you have a nut allergy, just leave those out of the recipes.
How much time do I need to do The Reset?
You need about 10 minutes in the morning for the morning video's, and time to prep your meals. Grocery lists are divided in 3 shopping trips.
The Reset is meant to really take your time to detox and calm down the nervous system. So try to carve out some time for yourself.